Studies at:
The Gerlesborg School of Fine Art in Sweden
The Folk Art School, Holbæk, Danmark
Debut at The Danish Artist Autumn Exhibition, KE88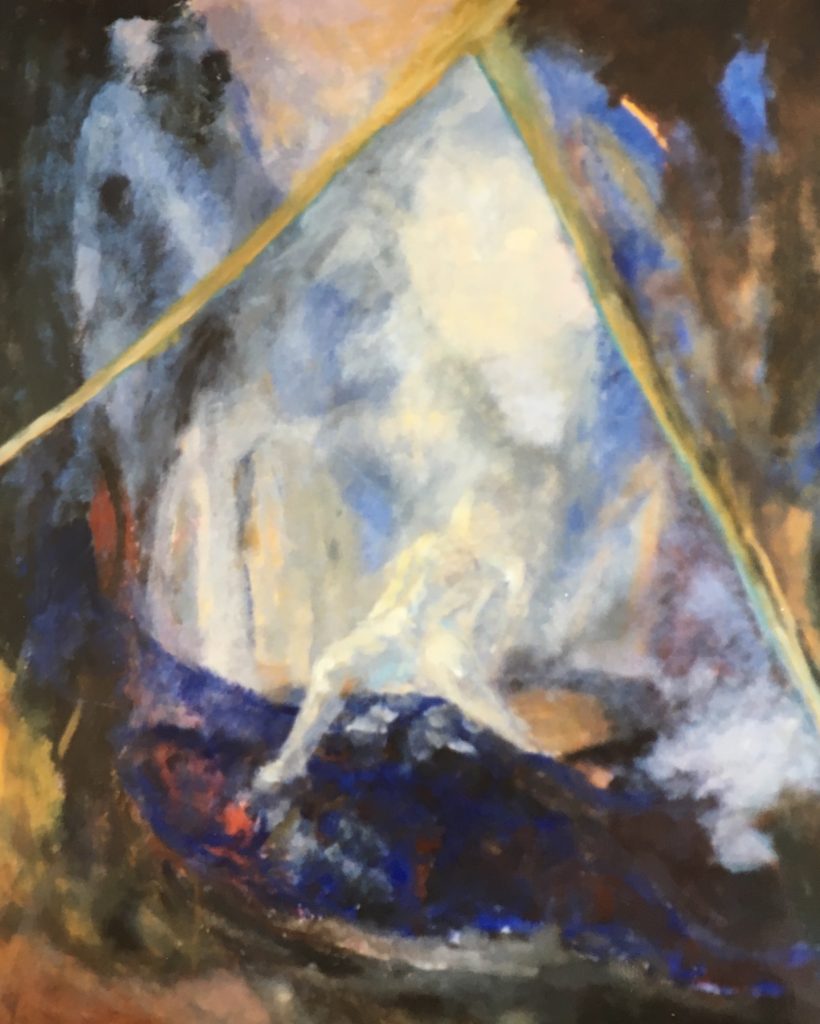 Sold to:

Copenhagen Cultural Fund
Several art societies – among others Danish Technical University; Privatbanken, Gutenberghus, Shell, Danish Society of Engineers, Ballerup Municipality, Tuborg Art Society;
– and many private collectors.
Exhibitions:

Danish Artists Autumn Exhibition, KE 1988
Fuglsanghus, Hørsholm 1989
Villa Aurora, Møn 1991
Villa Aurora, Møn1992
Skovhuset, Værløse 1994
Götene Konstförening, Sweden 1998
Skovhuset, Værløse 2000
Galleri Babette, Mols 2002
Villa Aurora, Møn 2002
besides at several art societies
Corporate season's greeting cards:
COWI 1991
DPC 2000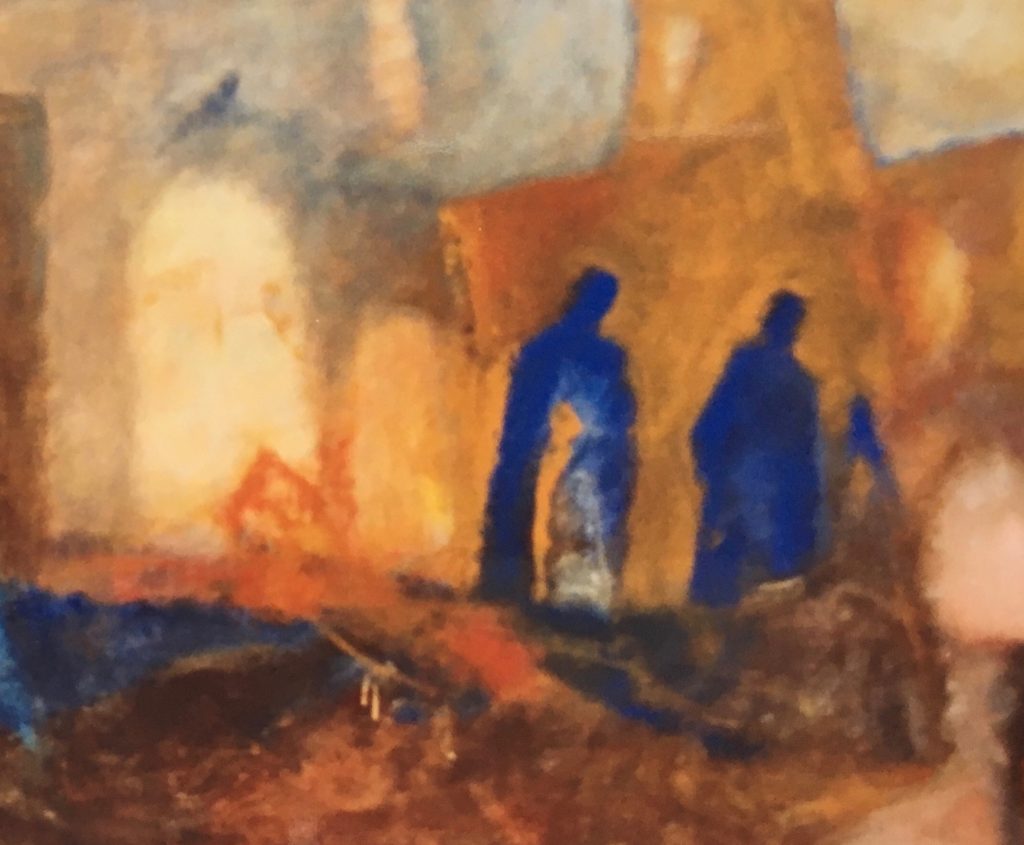 Member of Danish Pictorial Artists Union, DPF.
Lived and travelled i.a. in Nigeria; Thailand; Sweden; United Kingdom; France; Italy; P.R China; Mexico; USA and Greenland.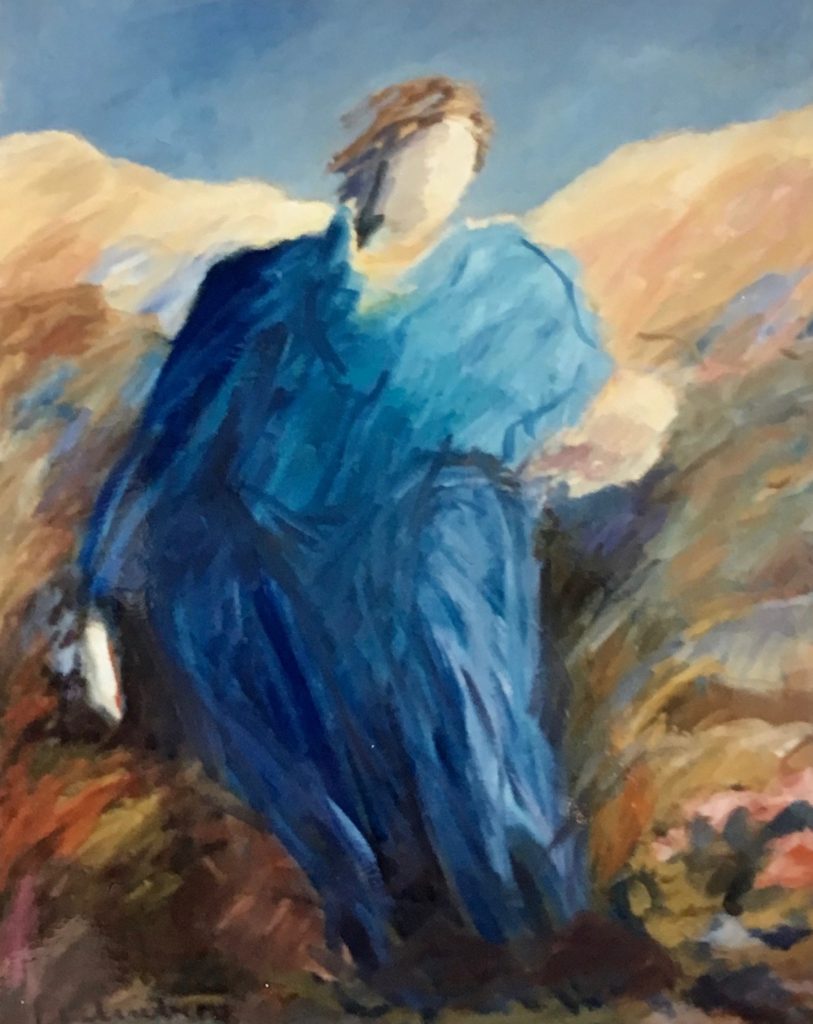 Extract from newspaper reviews:
Øystein Hjort, Politiken
"… Birgit Palmberg wraps her figures in a suggestive semi-darkness which only yields to a theatrical architecture in an indeterminable auditorium. There is a great deal of pictorial rhetoric in this, and theatre – quite fascinating theatre at that".
Frederiksborg Amtsavis:
…Birgit Palmberg passes on experiences and thoughts to form a synthesis with the picturesque.
Dagbladet Djursland:
… she is an imaginative and poetic painter. Colours and forms stream out of her strongly coloristic paintings, as from Pandora's Box, which hides new discoveries behind the many layers.
262 total views, 1 views today